START - Figure 3.3 - Change in plant phenology over time
Change in plant phenology over time based on published studies, ranging from 9 to 21 years of duration.
The bars show the proportion of observations where timing of phenological events advanced (earlier) was stable or were delayed (later) over time. The darker portions of each bar represent visible decrease, stable state, or increase results, and lighter portions represent marginally significant change. The numbers above each bar indicate the number of observations in that group. Figure from Bjorkman et al. 2020.
STATE OF THE ARCTIC TERRESTRIAL BIODIVERSITY REPORT - Chapter 3 - Page 31- Figure 3.3
Simple
Date (Publication)

2021-05
Status

Completed
Maintenance and update frequency

Unknown
Theme

START

CAFF

Terrestrial

Vegetation
Place
GEMET - INSPIRE themes, version 1.0
Access constraints

Copyright
Use constraints

otherRestictions
Spatial representation type

Vector
Language

English
Character set

UTF8
Topic category

Biota

Climatology, meteorology, atmosphere
Begin date

2021-01-01
Supplemental Information

You can customize the template to suit your needs. You can add

and remove fields and fill out default information (e.g. contact details).

Fields you can not change in the default view may be accessible in the more

comprehensive (and more complex) advanced view. You can even use the XML editor

to create custom structures, but they have to be validated by the system, so

know what you do :-)
Reference system identifier

WGS 1984
Protocol

WWW:LINK-1.0-http--link
Protocol

OGC:WMS-1.1.1-http-get-map
OnLine resource

Webpage

(

WWW:LINK-1.0-http--link

)

Feshwater page
OnLine resource

Fig_Fig%203.3.png

(

WWW:DOWNLOAD-1.0-http--download

)
File identifier

cf24b3c8-2c7f-4b07-b5bb-8215482bf403

XML
Metadata language

English
Character set

UTF8
Date stamp

2022-11-01T10:35:53
Metadata standard name

ISO 19115:2003/19139
Metadata standard version

1.0
Overviews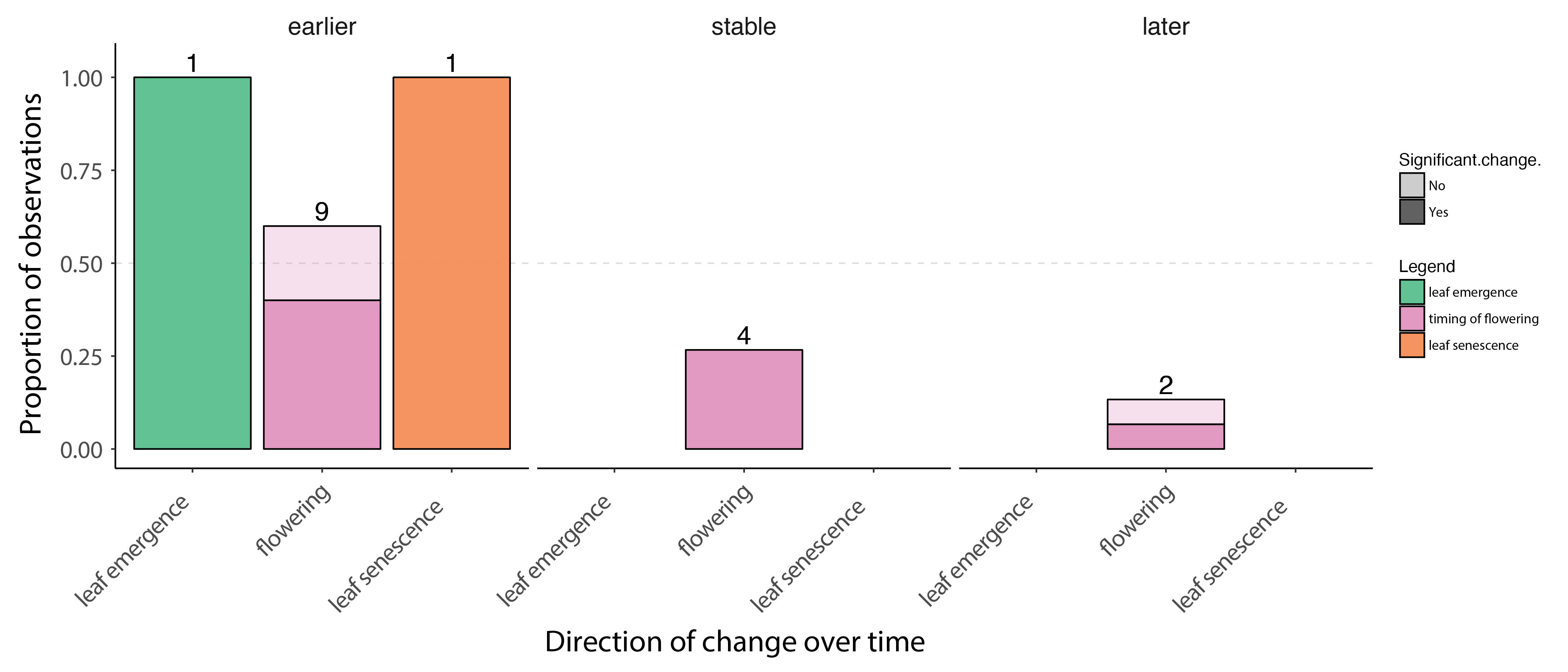 Spatial extent
Provided by
Associated resources
Not available